On 21 April 2021 Aerofugia, the aerospace subsidiary wholly owned by Geely and the holder of Geely's equity in Terrafugia and Volocopter, announced a partnership with Wolong Group, a major electric motor supplier in the global market. In the announcement the two recognize the fast development and the significance of electric aviation and will leverage their technical resources to jointly explore the opportunities in electric aviation. They plan to develop, produce and commercialize a cargo drone within three years.
Aerofugia was formally formed in Chengdu, China two years ago to consolidate the aerospace assets and projects of Geely including Terrafugia flying car and industrial UAV.
Wolong Group was founded in 1984  with over fifty first-level subsidiaries, more than 18.000 employees, total assets of 4.9 billion USD, and annual sales of 5.4billion USD in 2019.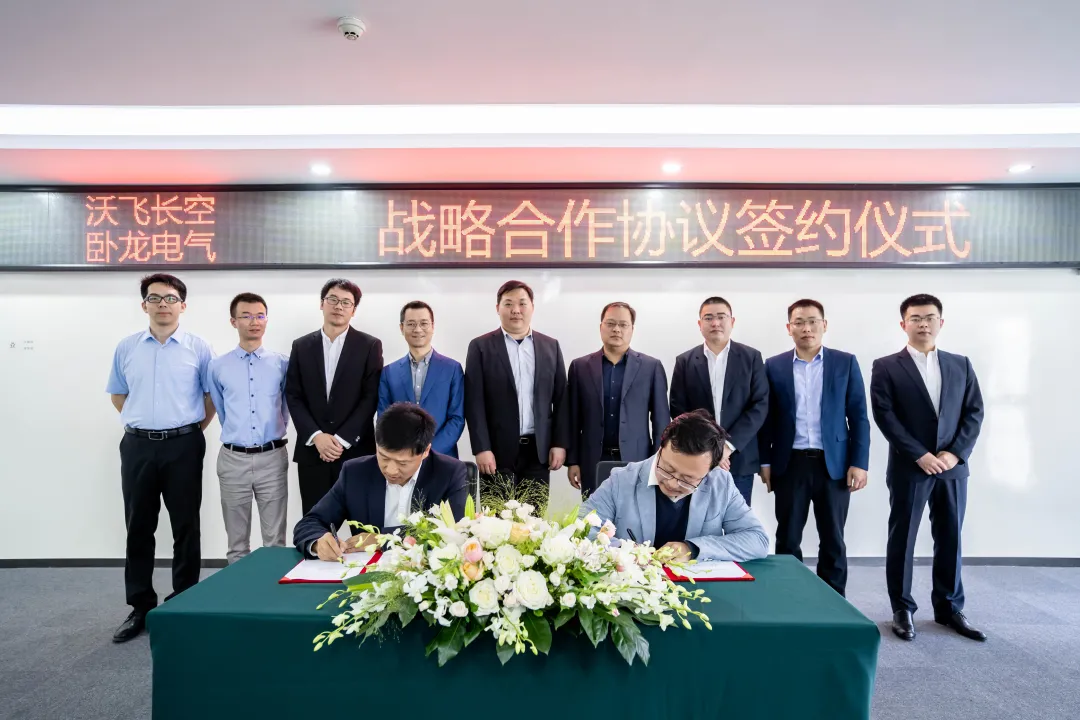 Please follow and like us: