The Chinese civil aviation regulator CAAC accepted the application of Shanghai-headquartered Autoflight for the airworthiness certification of their V400 "Albatross" cargo eVTOL. The certification will be under large-category unmanned aerial vehicle (UAV) which is defined by CAAC to be over 25kg gross weight.
This is the 3rd eVTOL model applying for CAAC's UAV certification. Interestingly the first two models Ehang 216 and Xpeng Huitian X2 are both designed and intended for passenger carrying operation.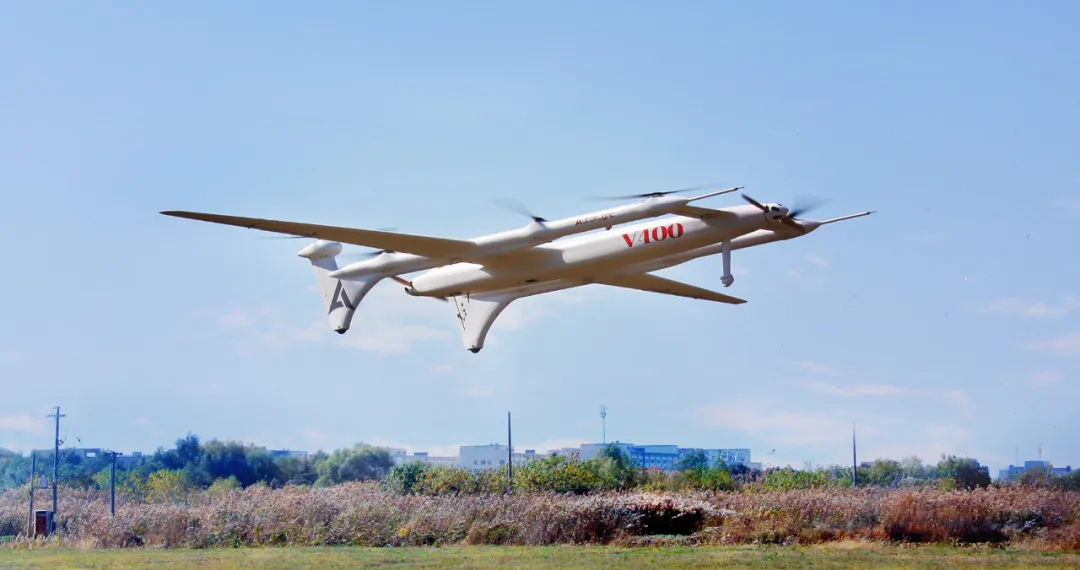 V400 is pure electric, has 400kg gross weight and 100kg payload capacity. Autoflight is founded by electric aviation veteran Tian Yu who has designed and produced several electric fixed wing airplanes including E430 two-seat ultralight which obtained flight permit from German ultralight regulation entity DULV.
Please follow and like us: