Shanghai-based eVTOL startup Autoflight annouced today that they have set up a reseasrch, development and certification center in Augsburg, Germany, and will apply for EASA certification of their V1500M 4-seat eVTOL. The former head of Airbus EC135 and H145 projects Mark Henning joined as the head of Autoflight Europe.
Autoflight plans to start the EASA certification process of the V1500M eVTOL in 2022, and to obtain the EASA type certification in 2025. They also plan to establish more demo flight sites and conduct more demo flights in Europe.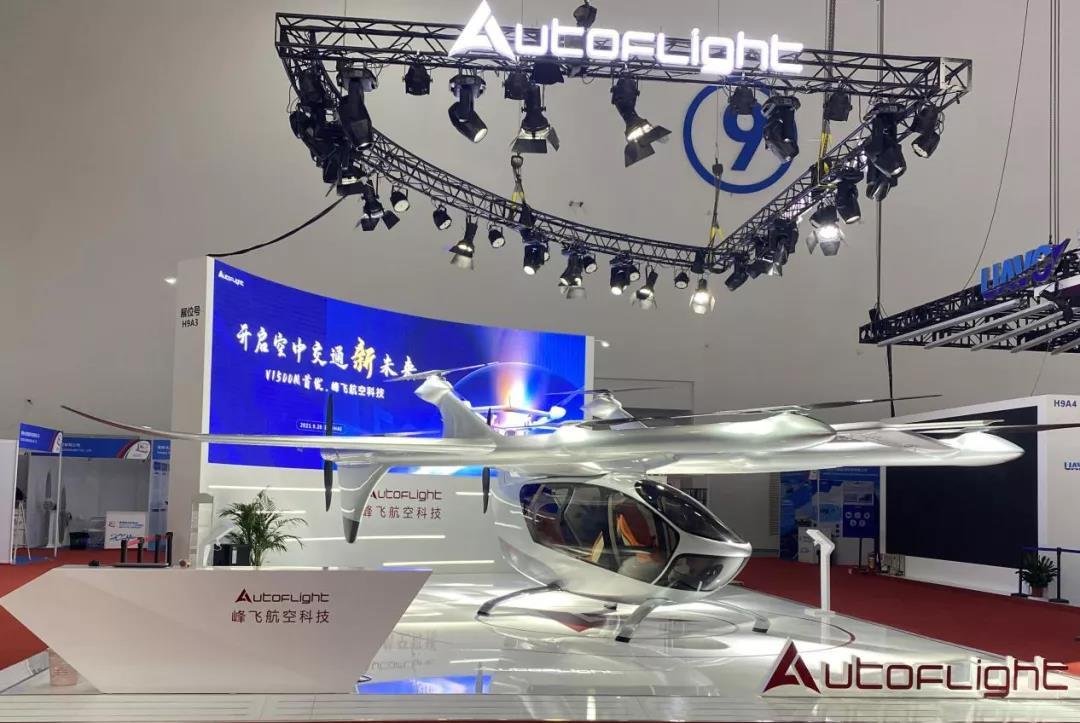 Mr. Henning has 26 years of experience in the aviation industry. A graduate of the Technical University of Munich, he started his career at the German aerospace company DASA, holding managerial positions at the European aerospace defense group EADS and the European helicopter company Eurocopter. Before joining Autoflight, he worked in Airbus Group, and served as the head of EC135 and H145 helicopter programs, as well as project management, strategy, production and R&D positions, and participated in many large-scale fixed-wing and helicopter R&D and manufacturing projects.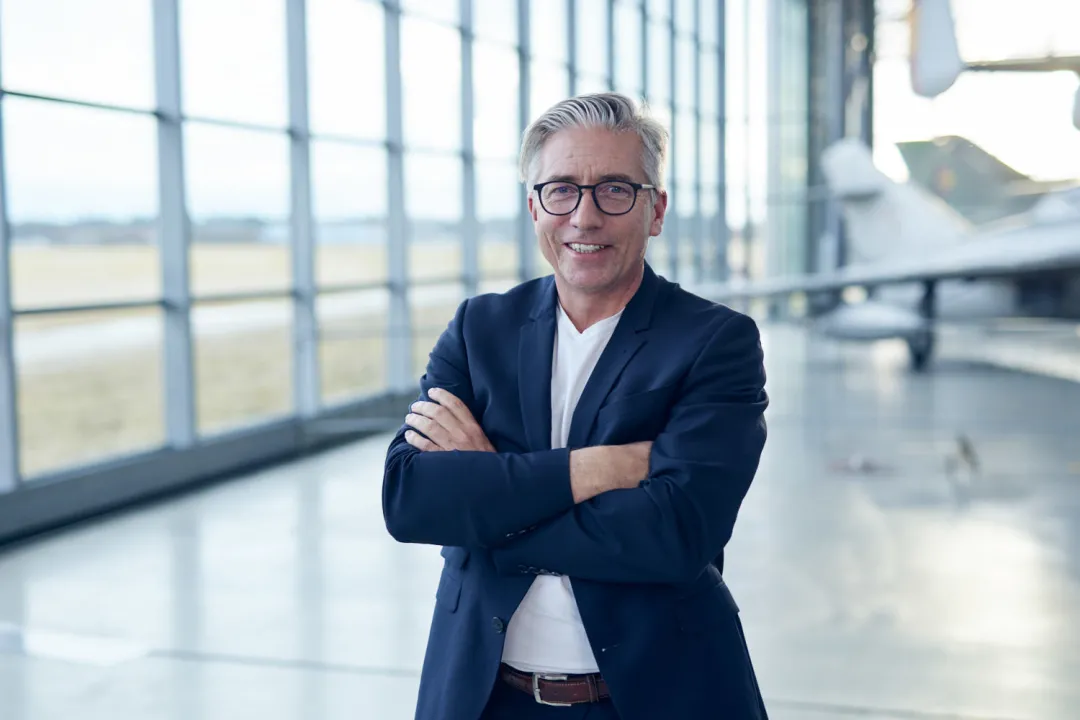 More information in an exclusive Interview with Mark Henning the next issue of e-flight-Journal later this week.
Please follow and like us: